[rev_slider alias="blog"]
Six years Creating milestones
Today is a beautiful day: Six years Creating Milestones
!!! What an interesting ride it has been
!! Thank You, Thank You, Thank You!!!
Clients, participants, coachees, readers, partners and each and everyone of you that supported Creating Milestones or contributed to its mission to elevate the self-awareness and leadership skills of our leaders in the Caribbean to become (even) more effective.
Because leadership development is what we do and are specialized in.
Creating Milestones keeps evolving in different areas of leadership development and collaborations definitely will become a part of our way of doing business even more
. Because it is true: Alone we can do so little; together we can do so much (Helen Keller). We have seen the results the last years of beautiful collaborations with different partners that led and still lead to amazing results. So we will keep exploring it even more.
We look forward to keep adding value to you personally and your organization when it comes to leadership development in one form or another.
Cheers
!
#purpose #intentialliving #mindset #spreadthelight #creatingmilestones #becomealighttoothers #caribbean #leadershipdevelopment #leadership #curacao #bonaire #aruba #arubanetworks #stmaarten #saba #statia #leadershiptraining #leadershipskills #trainer #coach #coaching #managementconsultant #change #addingvalue #balance #leadershipcoaching #leadershipmindset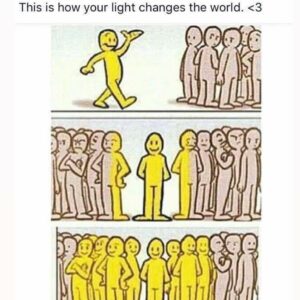 : source unknown