Creating Milestones is a Curacao based organization that provides interactive strategic communication and leadership training, leadership development programs, coaching trajectories and management solutions throughout the Caribbean. Research has been conducted throughout the world, thus including within the Caribbean, and it is noticed that our current management and leadership styles often times do not match the needs of our current generation Y (the so-called millenials) and the future generation Z that will enter the labor market in the upcoming years. We need to do something. Read more…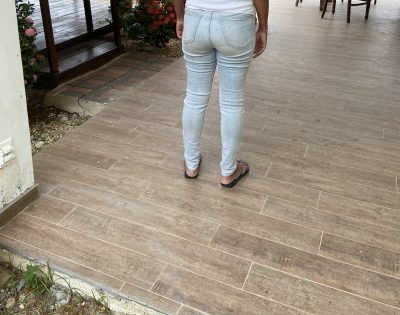 This photo shows a client (coachee) during her final coaching session while she is doing an exercise.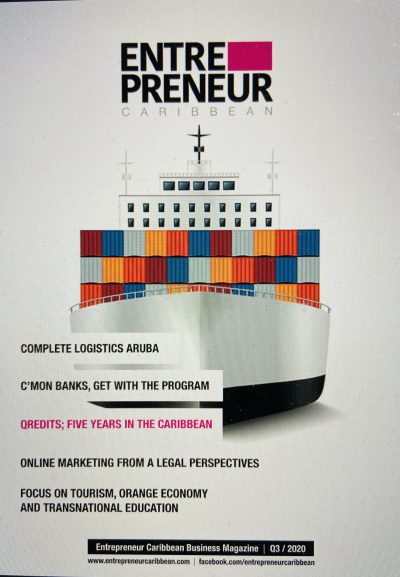 Entrepreneur Caribbean Business Magazine Q3 2020 is available now (online and hard copy). I have also contributed with an article on generation management.